Booking online has never been easier! We know appliance troubles don't happen from 9 to 5, that's why we have online booking. You can schedule an appointment anytime!
Click the "Book Online" button at the top or bottom of the page and select what appliance you want TIS Appliance Repair to diagnose.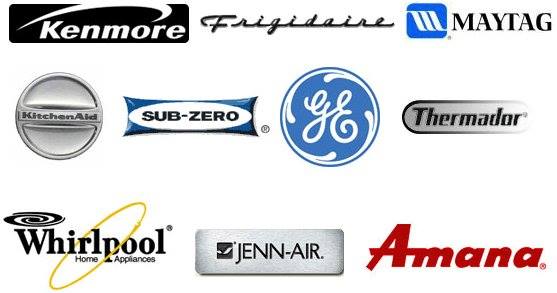 Dont see your appliances listed? Call the office and see how we can help!
We

Provide Applaince

Service For:
Refrigerator Repair Service

Dishwasher Repair Service

Garbage Disposal Repair Service

Stove/Cooktop Repair Service

Oven Repair Service

Over-the-range Microwave Repair

Trash Compactor Repair Service

Washing Machine Repair Service

Dryer Repair Service