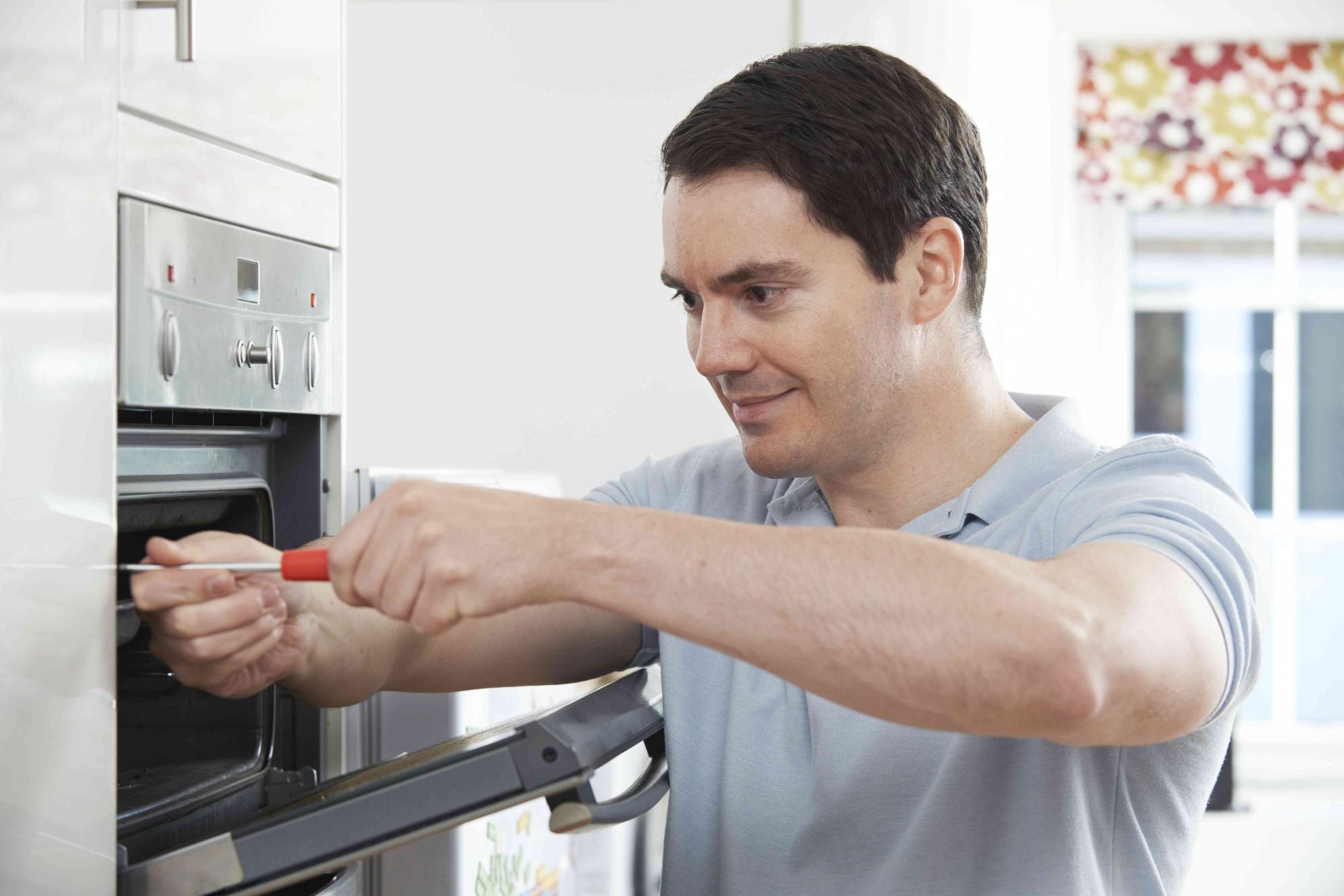 Locally Owned and Operated
We strive to provide the best possible appliance repair service. That is why we use the most current appliance service software to better suit your needs.
We are MSA Pro Members meaning we have access to and attend the most up to date seminars and training for appliance repair and appliance service for all makes and models!
Knowing we are locally owned and operated means knowing your dollar is going right back into your community instead of into CEO pockets.
Service Call Fee ONLY $39.99
TIS Appliance Repair has been established since 2015. Since then we repair over 3,500 appliances a year! That's a lot of appliances! We are a small family-owned and operated business serving the greater Lexington area. We strive to provide the best possible service at an affordable price. You cannot plan or budget for an appliance to break down, that is why we have one of the lowest service fees in town at $39.99 with competitors charging $80-125 dollars! We service all make and model refrigerators, dishwashers, disposals, ovens, stoves, flat tops, over-the-range microwaves, trash compactors, washing machines (washers) and dryers. If it is an appliance, we can repair it. We service a 35-mile radius around Lexington Ky. If your appliance is giving you trouble, call today to see how we can help

.